Since 2012, Implanta has been dedicated to fight a major problem for industries and distributors: the lack of reliable information for making the best decisions.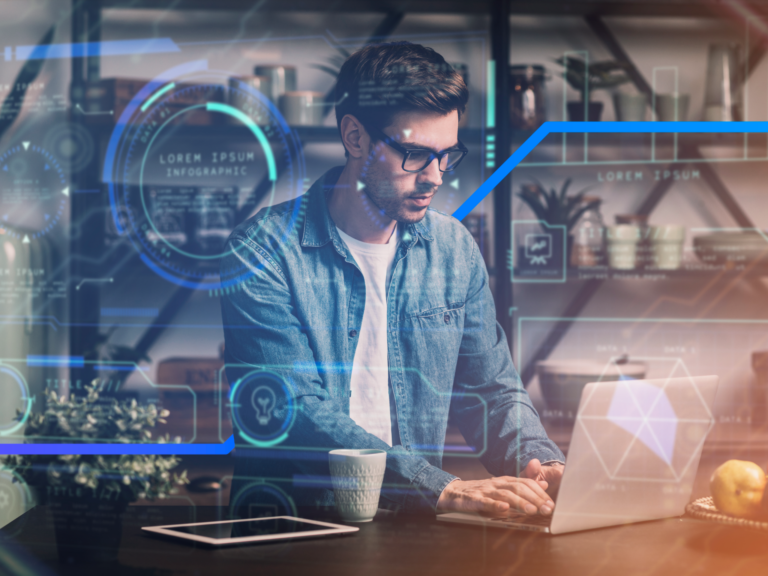 Implanta believes that data intelligence and the use of algorithms will transform the world as we know it.
We are a part of this revolution, organizing information to support more assertive decision-making by your company. We can even predict the future..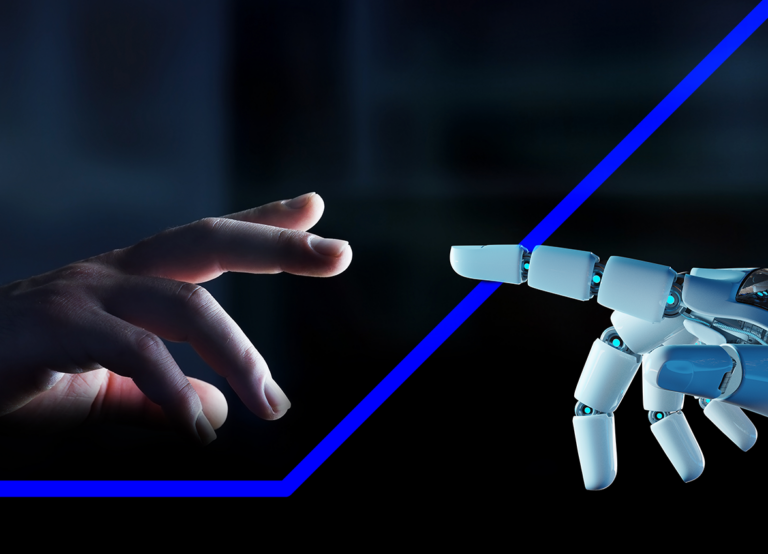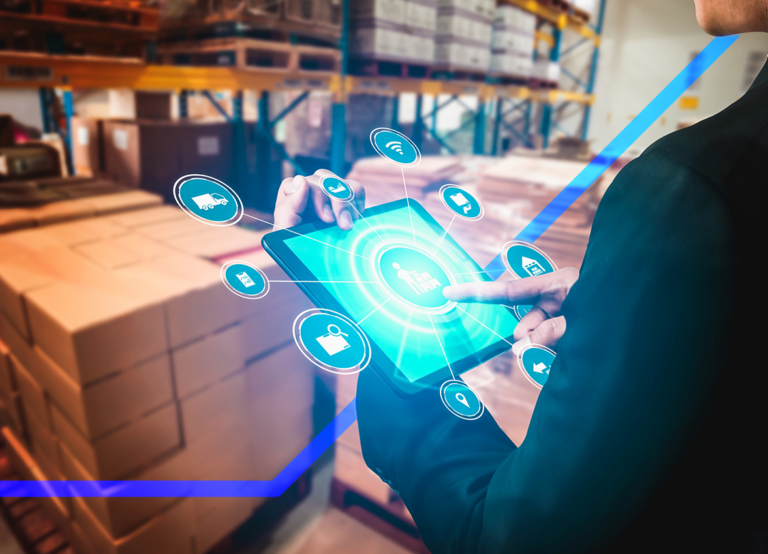 We help your company provide the right product, at the right time and in the right amount for the consumer.
Raise sales and increase profit margins for the entire supply chain.
What can Implanta do for your company??
Our SaaS platform integrates industries and sales channels to:
Optimize logistics processes
Improve inventory
management
Ensure more effective incentive campaigns
Report the performance of indirect channels in real time
Perform demand forecasts with up to 90% accuracy
Our values ​​guide us daily in our mission.


We establish relationships based on trust and respect.

We spare no effort to achieve results and honor commitments to clients.

We seek opportunities that generate value for our customers and the market.

Our solutions are built to be reliable.
Did you identify yourself with us? Come join our team!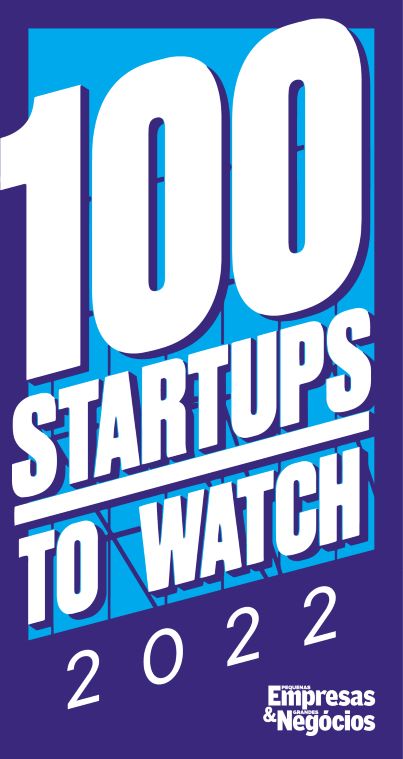 Revista PEGN e Época Negócios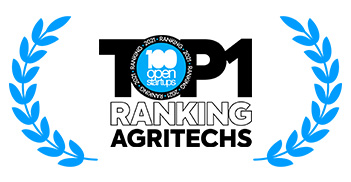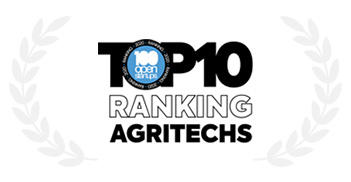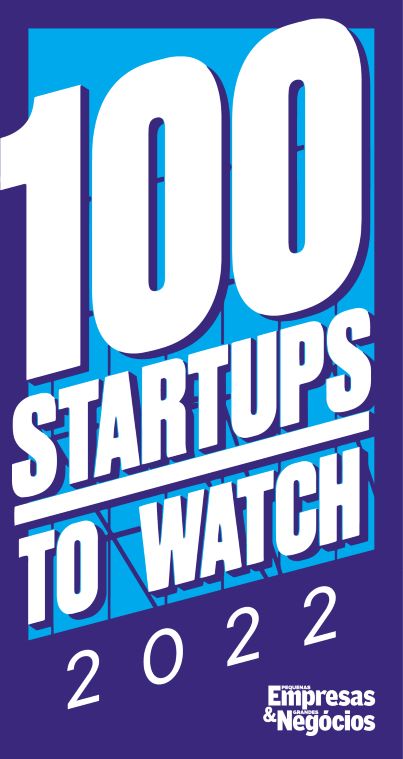 Revista PEGN e Época Negócios