Boost Your Results
and Sell More
Have the right product, in the right amount and
at the right time for your consumer
Reliable data.
Either you have it or you don't.
We integrate the industry into your sales channels
for better sell out results
Do you know how much you need to produce
in the next days? We do.
Keep your production in line with real market demand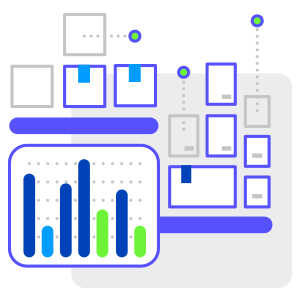 Inventory
We improve inventory management throughout the production chain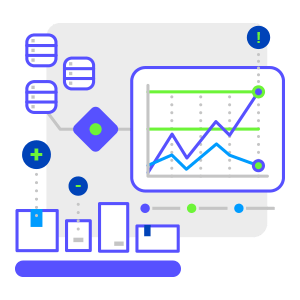 Forecast
We offer intelligent demand forecasts with 90% accuracy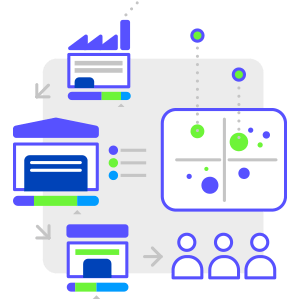 Sell Out
We inform you in real time how much and to whom the channels are selling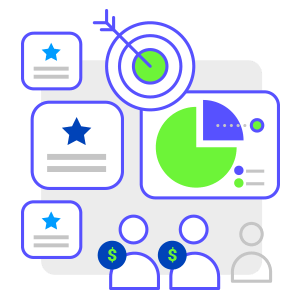 Loyalty
We calculate indicators that help to carry out better incentive campaigns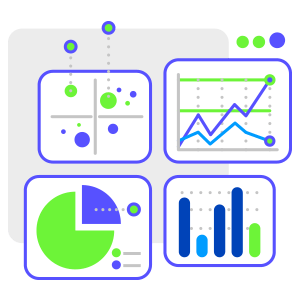 Analytics
We extract, analyze and interpret data for the decision maker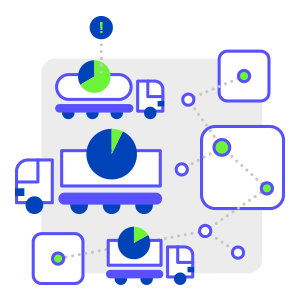 Logistics
We discover processes and costs that can be optimized in the logistics
Our solutions allow you to:
Have best pricing policy to increase profit margins up to 5%.
Have the exact product the customer needs and increase sales by up to 10%.
Offer the ideal assortment of products and boost your average ticket by +5%.
Buy the ideal inventory and release up to 20% of your working capital.
Improve the positivity of your products and expand your market share.
Distribution Visibility
Sell ​​Out and Inventory
Artificial intelligence
Demand Forecast, Optimal Price and VMI
Our solutions involve data intelligence in the production chain
We increase businesses in the most varied segments, such as: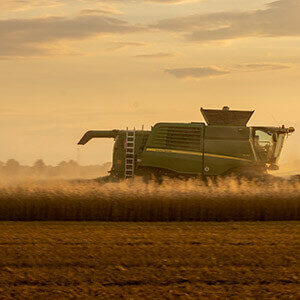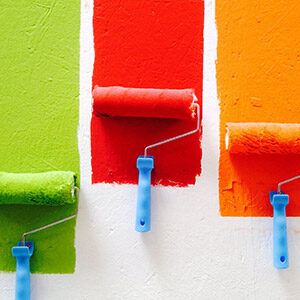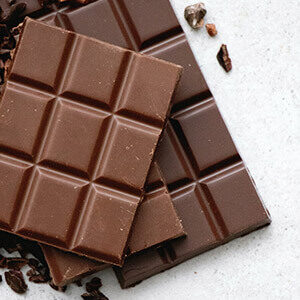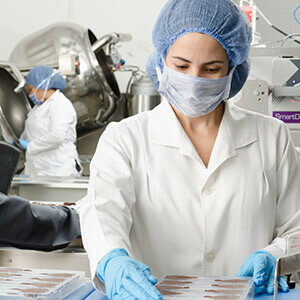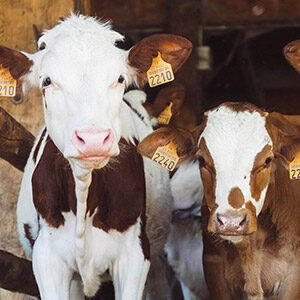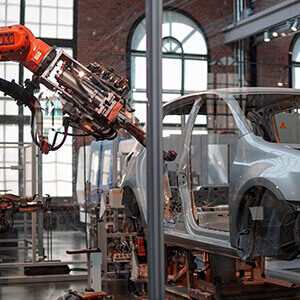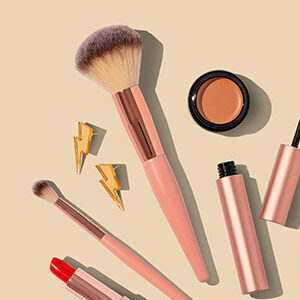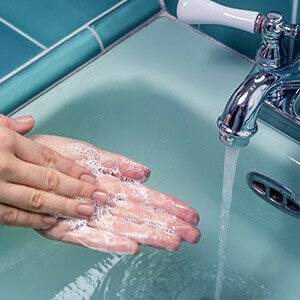 Implanta extractor is installed remotely because it was developed with artificial intelligence resources. Our extractor automatically collects daily data – only information previously authorized between the parties.
Integration and Data Processing
Our integrator application receives the collected data and performs more than 150 information integrity checks.
Implanta processes, treats and qualifies the data in a 100% cloud application, using artificial intelligence algorithms.
Information maintenance and auditing services also take place at this stage.
We provide processed, reliable data with 99.8% accuracy to our customers.
With this data we allow our customers to make the best business decisions with confidence.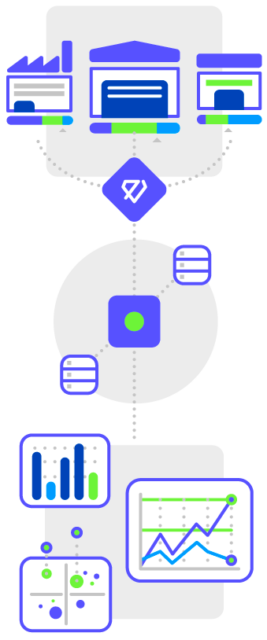 Ready and
stable platform
Coleta de dados direto do ERP, entregando a melhor acurácia do mercado (99,8%)
Sistema de coleta de dados automatizado
Request a demo and discover everything Implanta can do for you.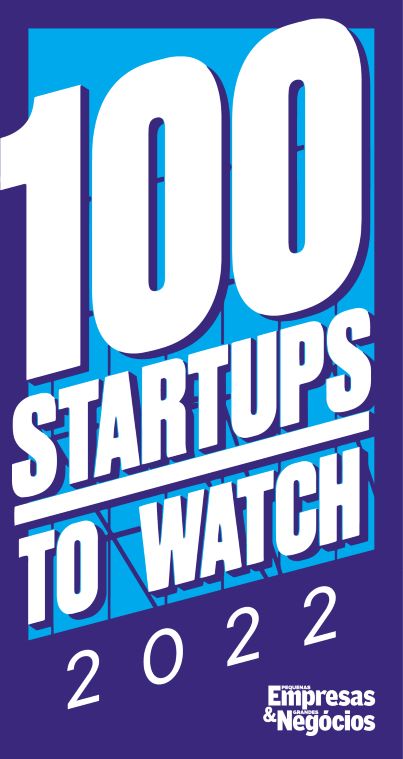 Revista PEGN e Época Negócios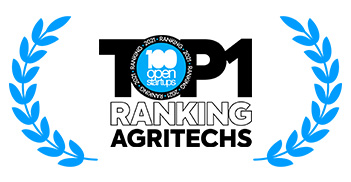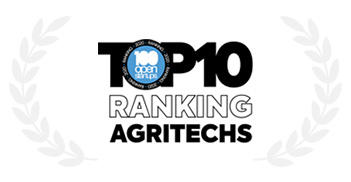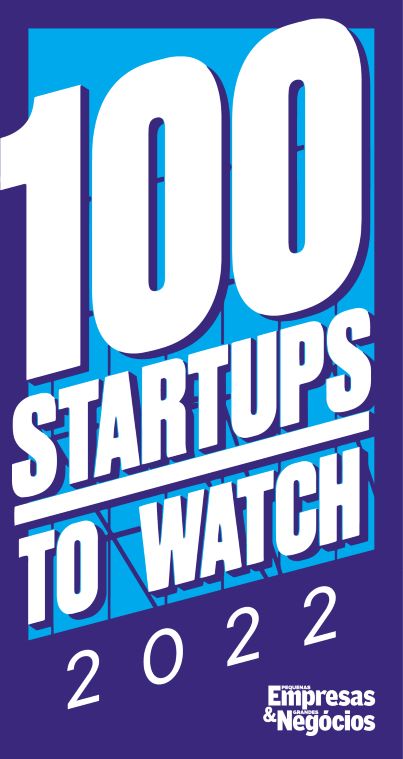 Revista PEGN e Época Negócios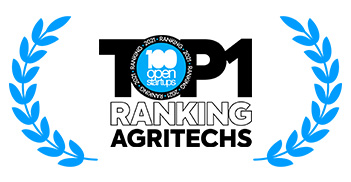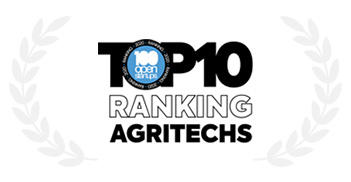 Implanta has dozens of articles on strategic issues for the industry. 
Subscribe to our newsletter