Discover how using trusted data in decision-making can transform your business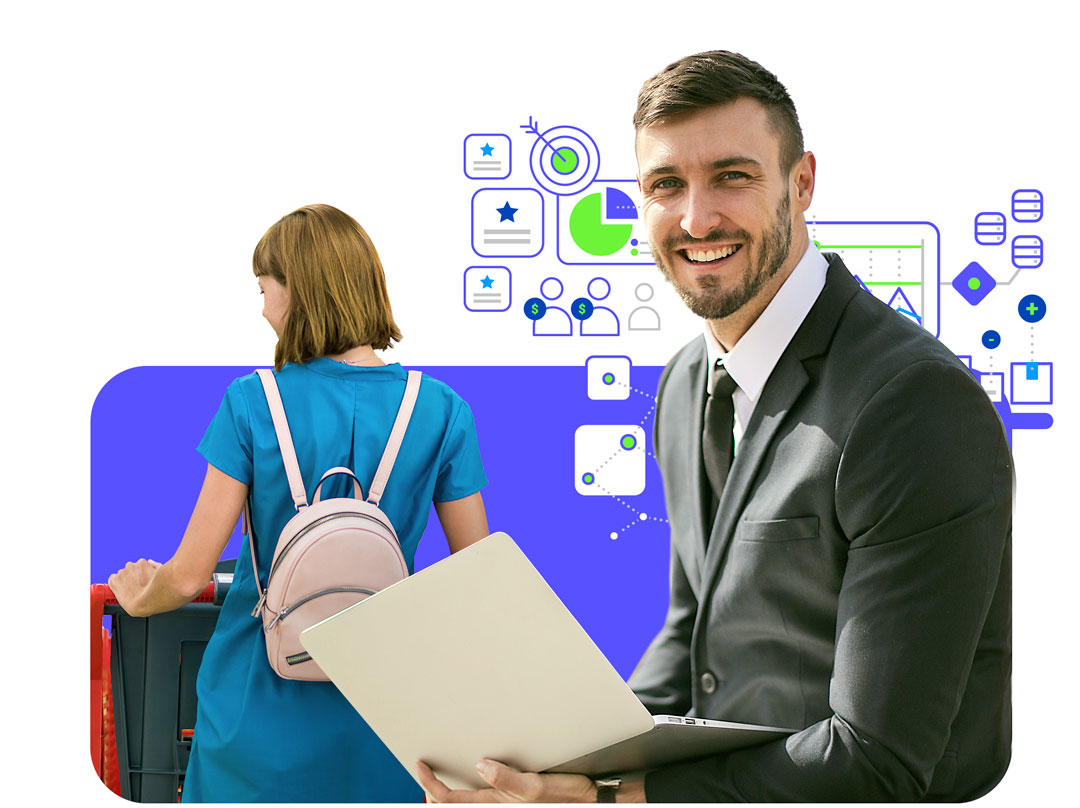 Track data such as Sell Out and Inventory Position at your distributors or resellers.
The Distribution Visibility platform captures data directly from the distributors' ERP, allowing the industry to have visibility of its products in the Supply Chain.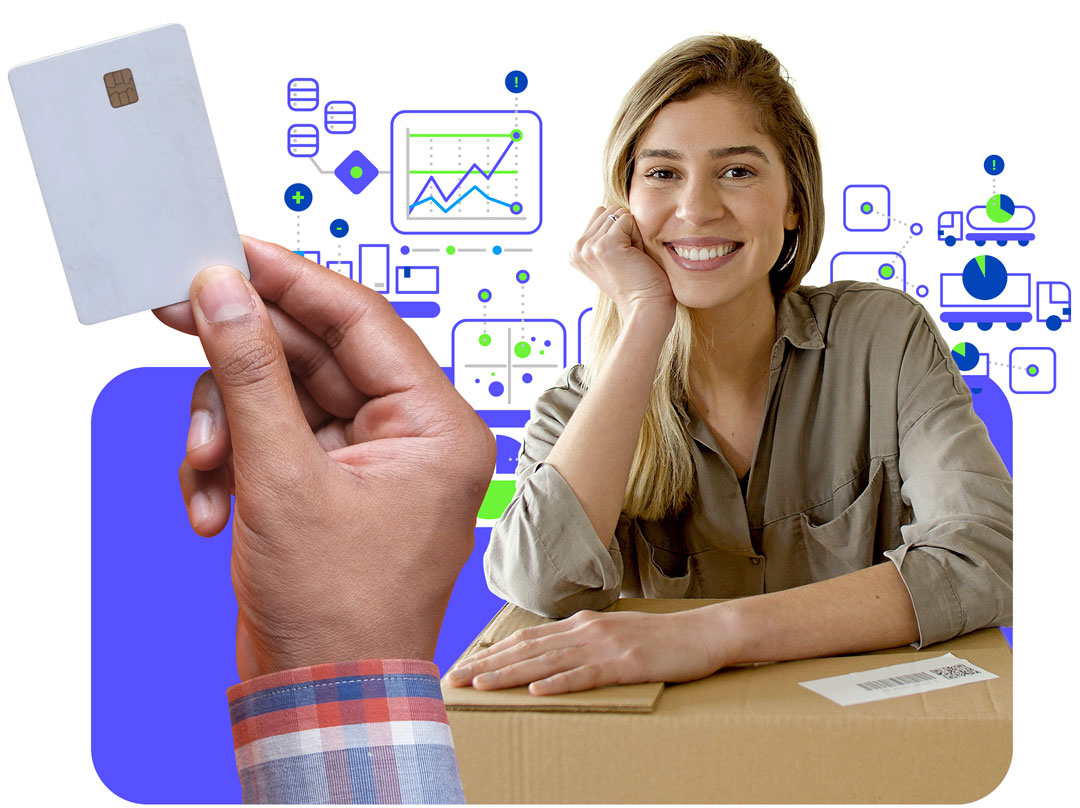 Implanta uses neural network algorithms to project future consumption, offering a detailed view of demand forecast by product, product family, customer profile, city, or region. With this, you keep your production in line with the market's real demand.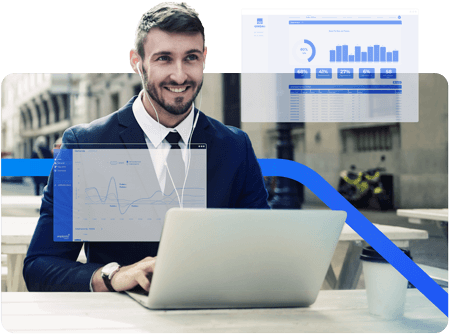 Simplify the tracking of your company's purchase orders and increase the productivity of the supply team
Digital Supply is an application that integrates with your ERP and purchasing tool. Implanta technology automatically collects all information from the purchasing process, allowing employees to follow the status of their orders in a user-friendly dashboard.
Reduce costs with software licenses, minimize order returns, losses and shortages of supplies.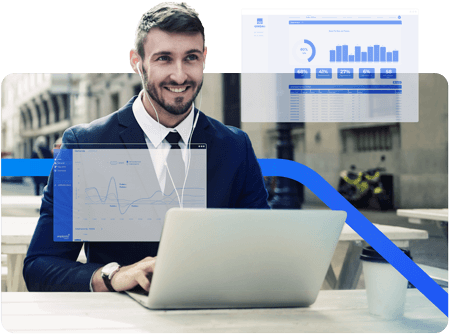 The distributor's main strategic ally, it offers key information about the market, its competitors and its business:
Blind Audit: displays the information extracted by the industry, improving your communication with suppliers
Benchmark: know your market share, average sales price in your region, your performance against your main competitors and your sales evolution
Buying tip: get personalized recommendations on when, what and how much to buy each of your products
Purchase traceability: track the status of your order in real time with your suppliers
Demand Forecast: know your future demand based on market data
Market indicators: track key indicators for your business, such as foreign exchange rates, inflation forecast, GDP growth, etc.
Market Share: discover the maximum potential and size your market can reach, in addition to your market share by region
Optimal Pricing: suggested optimal selling price to preserve margins without impacting sales
Track the performance of your distributors in real time, generate business opportunities and accelerate your growth.

Correct information at
the right time
We deliver data in real time and in the right measure, which help and optimize decision-making on the production chain.

Regular and
reliable data
Implanta's services guarantee the most accurate data on the market, with 99.8% accuracy in relation to the source data.

Low investment
and remobility
Our business model is IPaaS (Integration Platform as a Service) and both deployment and support are remote, reducing project costs.
Costumized
for the customer
We customize each project according to the needs and demands of the client.
Potential for improvements in the production chain:
adjusting production and distribution according to actual demand
eliminating excess inventory and logistical inefficiencies
More total sales
across channels
avoiding lack of inventory or lack of assortment at distributors
with a pricing strategy more aligned with the market