Anticipate consumption expectations
Discover our powerful combination of artificial intelligence and data science to forecast demands with up to 90% accuracy.
Artificial Intelligence to predict your future demand​
Implanta uses neural network algorithms to project future consumption, offering a detailed view of demand forecast by product, product family, customer profile, city, or region. With this, you keep your production in line with the market's real demand.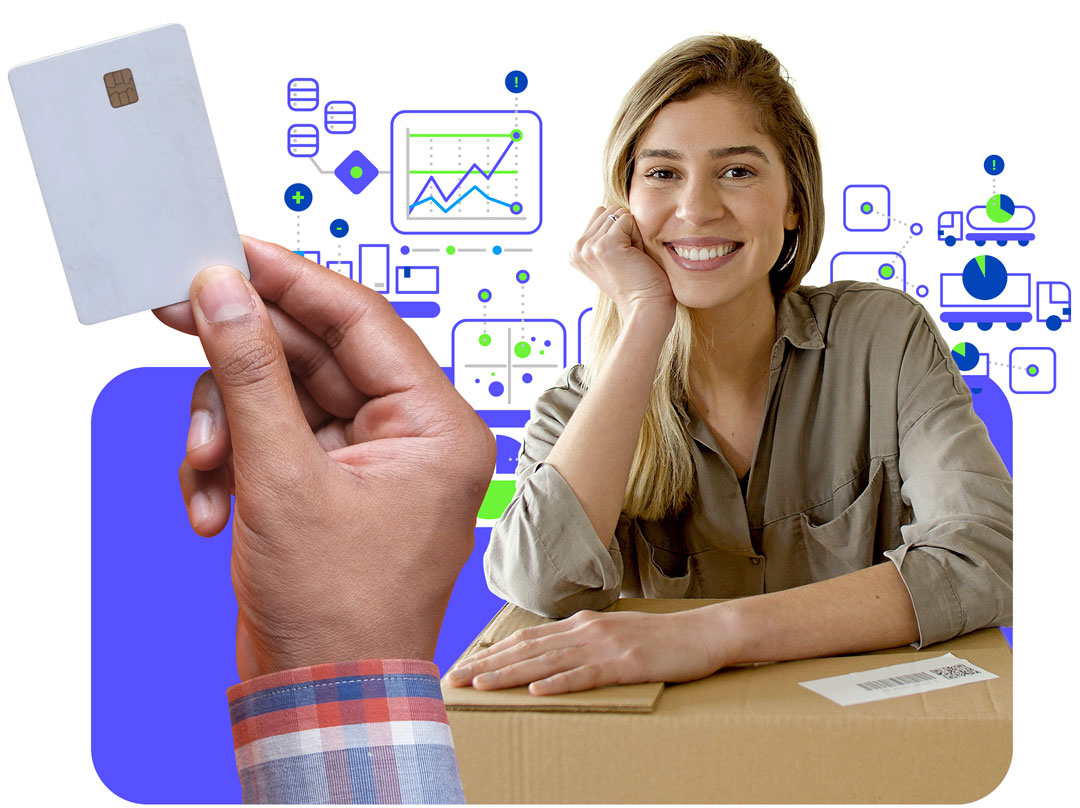 Main information available
Impact analysis of external factors
Recognition of consumption profile
Learn how Artificial Intelligence generates relevant insights for your business

Know the best price your product can have without losing market share

Algorithms specially trained for your business project your future sales growth, helping you to strategically plan your business.

Suggestion of
product mix
Discover the ideal assortment of products to leverage sales and optimize costs

Recognition of
consumption profile
Understand different behaviors of your customer profiles and discover new growth opportunities


Discover the potential and maximum size of your current market
How Demand Forecast drives your business
Industry producing only what will be consumed
Guarantee better margins without losing market share
Data with high assertiveness optimizing decision making
Why our clients prefer Implanta
Information in
the right time and measure
We deliver information in real time and in the right measure, which will help and optimize decision-making in your industry.
We develop algorithms trained specifically for your business, guaranteeing hit rates of up to 90%.
Our Saas model (software as a service) and information storage is carried out in the cloud, making the project costs very affordable.
Implanta carries out fully customized projects, adjusting the solution to the demands of each project.