Integrating the industry into your sales channels
Have visibility of your products within the supply chain: Track distributors' Sell Out and Inventory data.
Increase your sales
by up to 10%
Implanta provides relevant and reliable information, presented with up to 99.8% accuracy in user-friendly dashboards.
Leave the data analysis to us and focus on what matters most: making the right decisions to achieve your results. 
Accurate data:
from production to Sell Out
The Distribution Visibility platform captures data directly from the distributors' ERP, allowing the industry to have visibility of its products in the Supply Chain.
In this way, you can monitor your Sell Out and the stock position of distributors and resellers on a daily basis.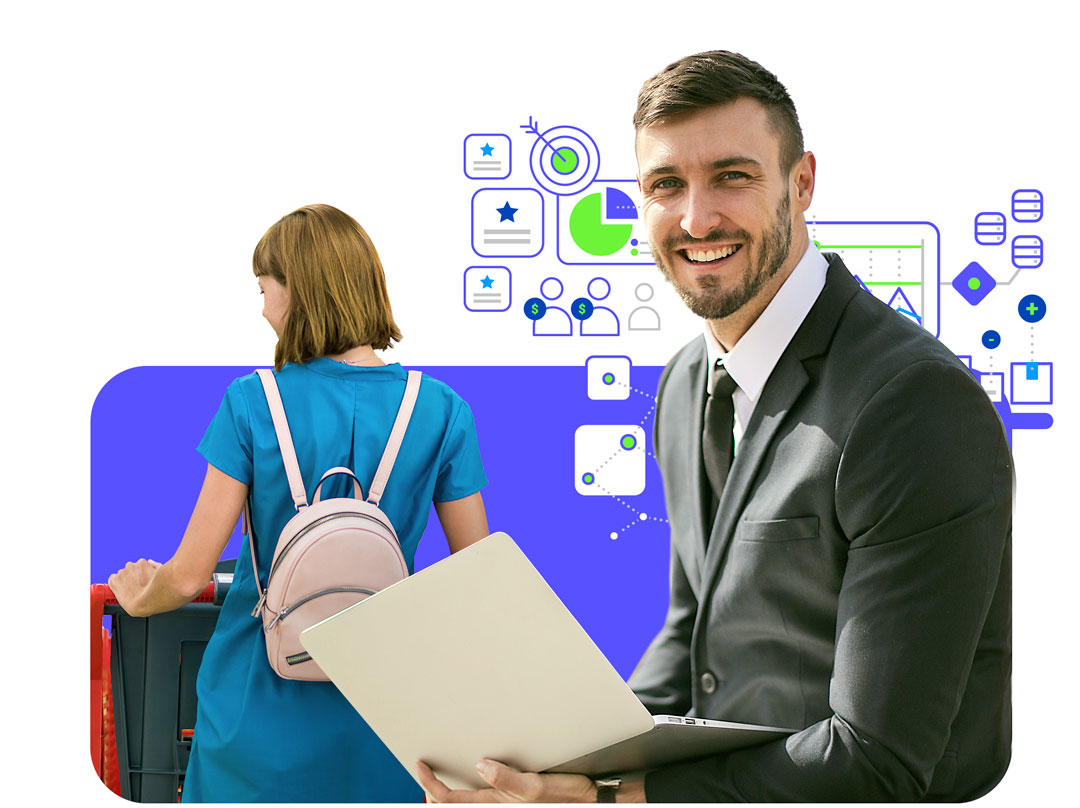 Main information available
Customer Share on the channel
Product batch
traceability
Product performance
traceability
(sales ranking, profit margin, product turnover, product shortages)
Discover how Distribution Visibility drives your growth

Avoid stockouts with more efficient inventory management at distributors

Improve your pricing strategy and practice prices that are more in line with the market

Free up to
20%
of the distributor's
working capital
Eliminate excess inventory with more efficient management and free up your budget for sales actions

Increase the ticket
average by
5%
Have the ideal product assortment and don't lose sales

The increase in the positivization of its products helps in the maintenance and expansion of market share
With Distribution Visibility you ensure:
Effective inventory management
Information at the right time
Regular data with 99.8% accuracy
Customization as per your need
Implanta extractor is installed remotely because it was developed with artificial intelligence resources. Our extractor automatically collects daily data – only information previously authorized between the parties.
Integration and Data Processing
Our integrator application receives the collected data and performs more than 150 information integrity checks.
Implanta processes, treats and qualifies the data in a 100% cloud application, using artificial intelligence algorithms.
Information maintenance and auditing services also take place at this stage.
We provide processed, reliable data with 99.8% accuracy to our customers.
With this data we allow our customers to make the best business decisions with confidence.